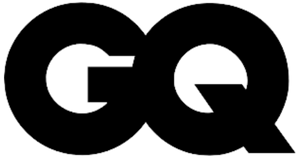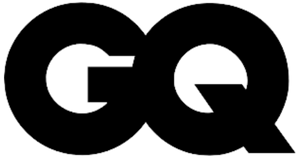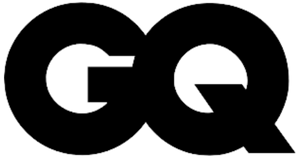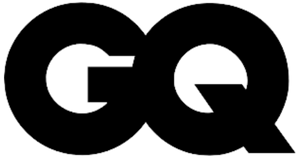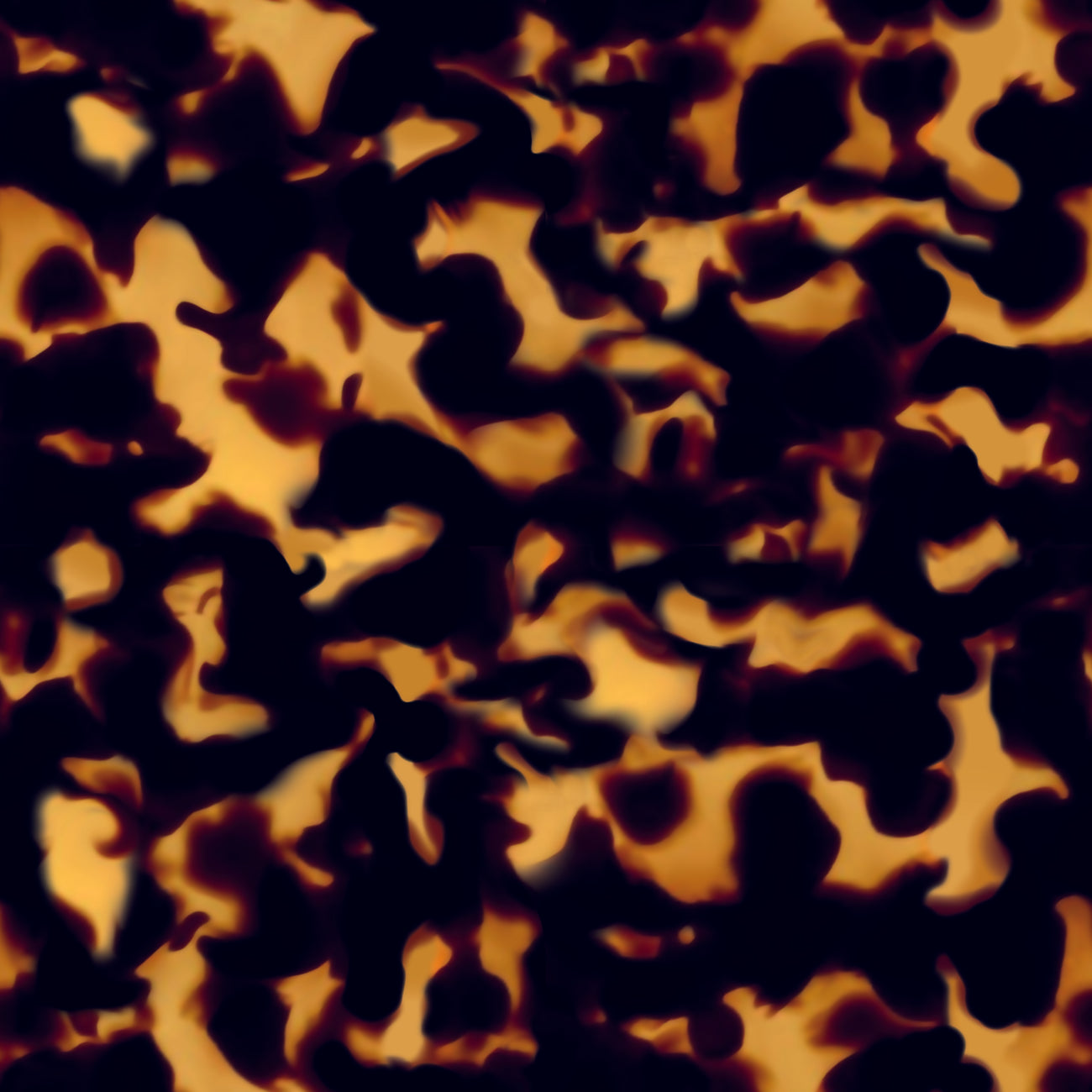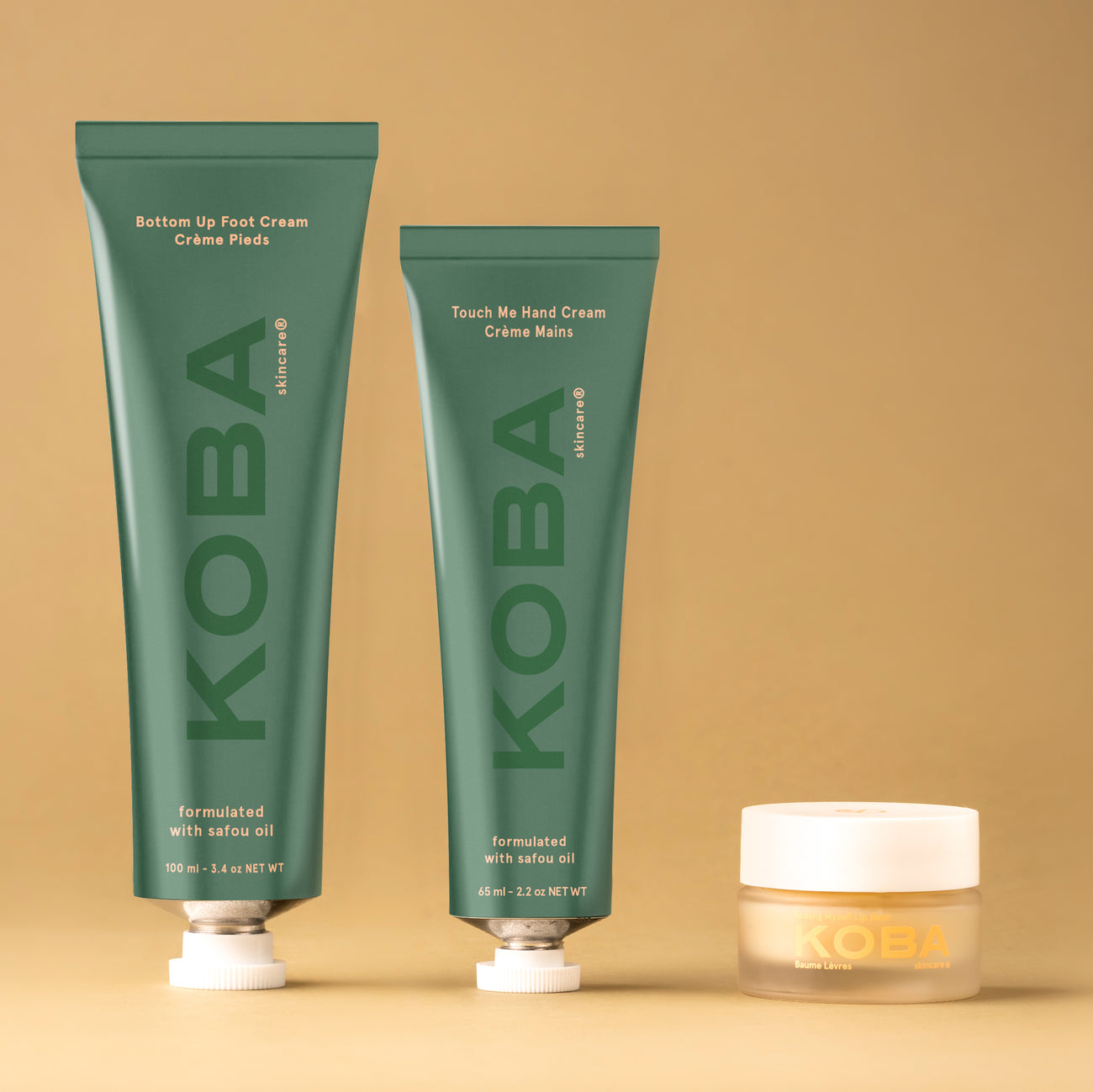 The Future Lies In Wellbeing
KOBA's reason to exist is to give you control over the areas of your skin you might be hesitant to show or have touched, allowing you to freely and fearlessly live your busy and active daily life. KOBA strives to help you overcome your insecurities, feel confident and empowered in your own skin.
Our Skincare Products
KOBA is an effective and efficient solution for those looking for a premium alternative to often non-aspirational pharmaceutical creams. Our products are simple to use and fit easily into any skincare routine. They provide long-lasting hydration, visibly improve the texture of the skin by making it smoother and have a natural and refined scent. All good reasons to carry them around from your bathroom shelves to your handbag, to your desk.

SHOP NOW
Over 97% Natural Ingredients
Our products are clean, nutrient-dense, fast absorbing and supply the skin with the desired hydration from early application. Containing over 97% of natural ingredients, our products are respectful of the environment, vegan and cruelty-free, and all our packaging is recyclable. We are constantly striving to be innovative in our practices and approach to sustainability, committed to having a positive impact on our ecosystem.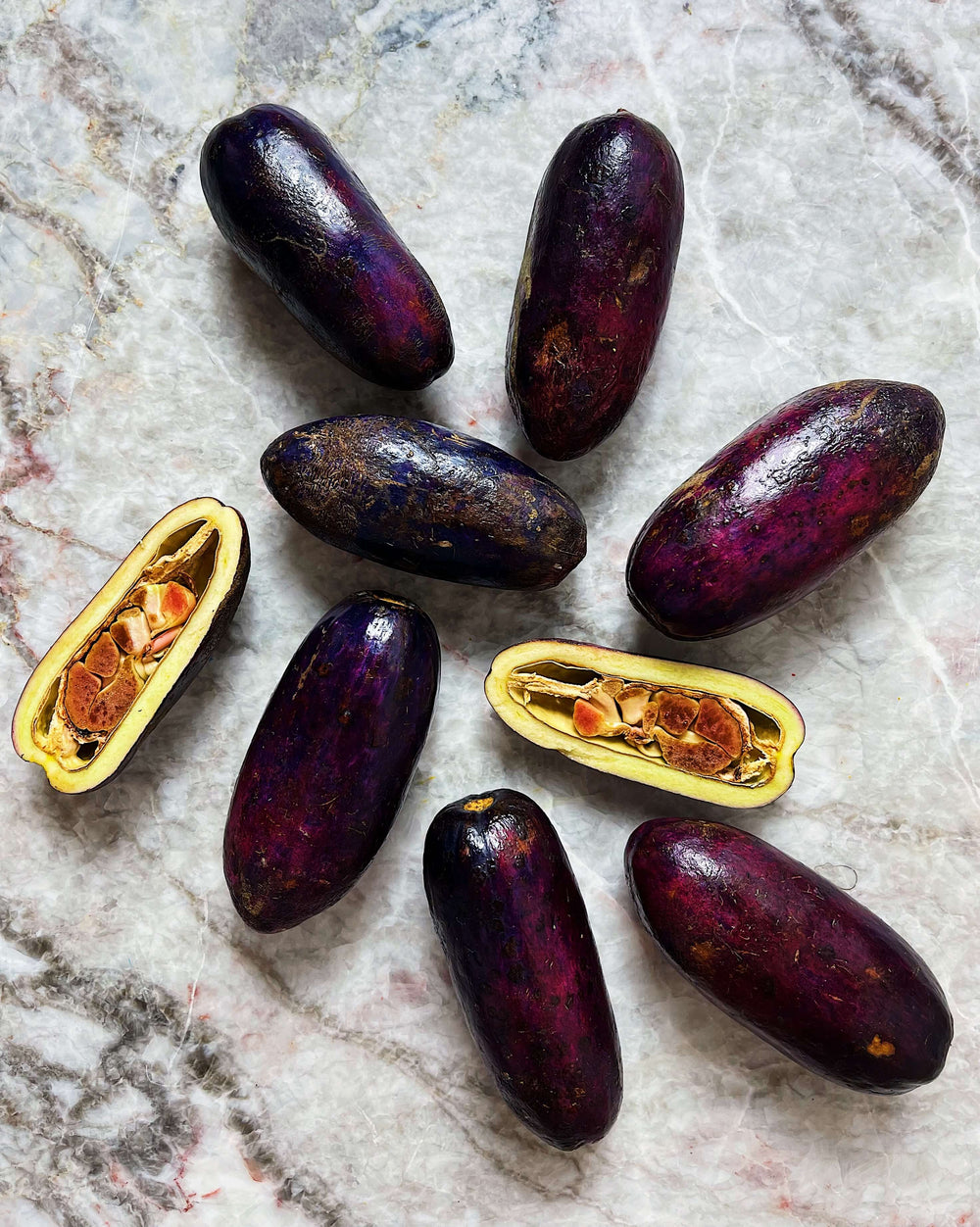 Safou Oil
Introducing our hero ingredient: safou oil, a unique natural vegetable oil sourced in Central and Western Africa. Known more widely as the African pear or the "butter fruit" for its rich oily pulp. Safou oil ethically slows down the ageing process of the skin, naturally improving its texture and elasticity by making it smoother. We are the first brand to integrate safou oil into cosmetic products in Europe.
Vitamin C
High in antioxidants, vitamin C protects skin cells from sun damage. It has a hydrating effect, allowing your skin to better retain moisture and is key to maintaining smooth, even and glowy complexion. Vitamin C also promotes collagen production.
Amino acids
Amino acids work busily to help to soothe and hydrate by pushing moisture through and into the skin. It also provides antioxidant protection, boosts collagen production and reduces fine lines, while plumping the skin.
Vitamin E
An essential nutrient with anti-inflammatory properties, Vitamin E soothes and helps calm the skin. As well as assisting in cell restoration from free radicals, which are a result of daily environmental stressors, vitamin E also has moisturising and healing benefits, helping to strengthen skin barrier function.
Fatty acids
Rich in fatty acids to help stimulate the skin's natural oil barrier, essential in keeping your skin plumper, hydrated and looking younger.
LEARN MORE
What Customers Are Saying
Want to know more about what our customers love about our products? Discover (glowing) testimonials from KOBA fans and their experiences. Don't just take our word for it…
SEE ALL REVIEWS
KOBA's range is one of a kind. Their creams glide and absorb so smoothly on the skin, and are the perfect restoration for cracked or smacked balms, hands and lips. Their signature scent also leaves your skin smelling heavenly.

In love with this lip balm! It has the perfect balance of slip, stick and moisture! I'm funny about certain textures on my lips, so this is a dream for me. The subtle scent is also perfection - feels so natural.

Finally, a foot cream that combines real hydration, with a very soft and pleasant texture and a nice scent. All of this by using natural ingredients. Perfect.

I have been waiting for this hand cream for a long time! The texture is incredible. Moisture infused into the skin in a few minutes only, leaving a natural protective barrier. My hands are restored and deeply nourished.
Free shipping for £50/$60/50€