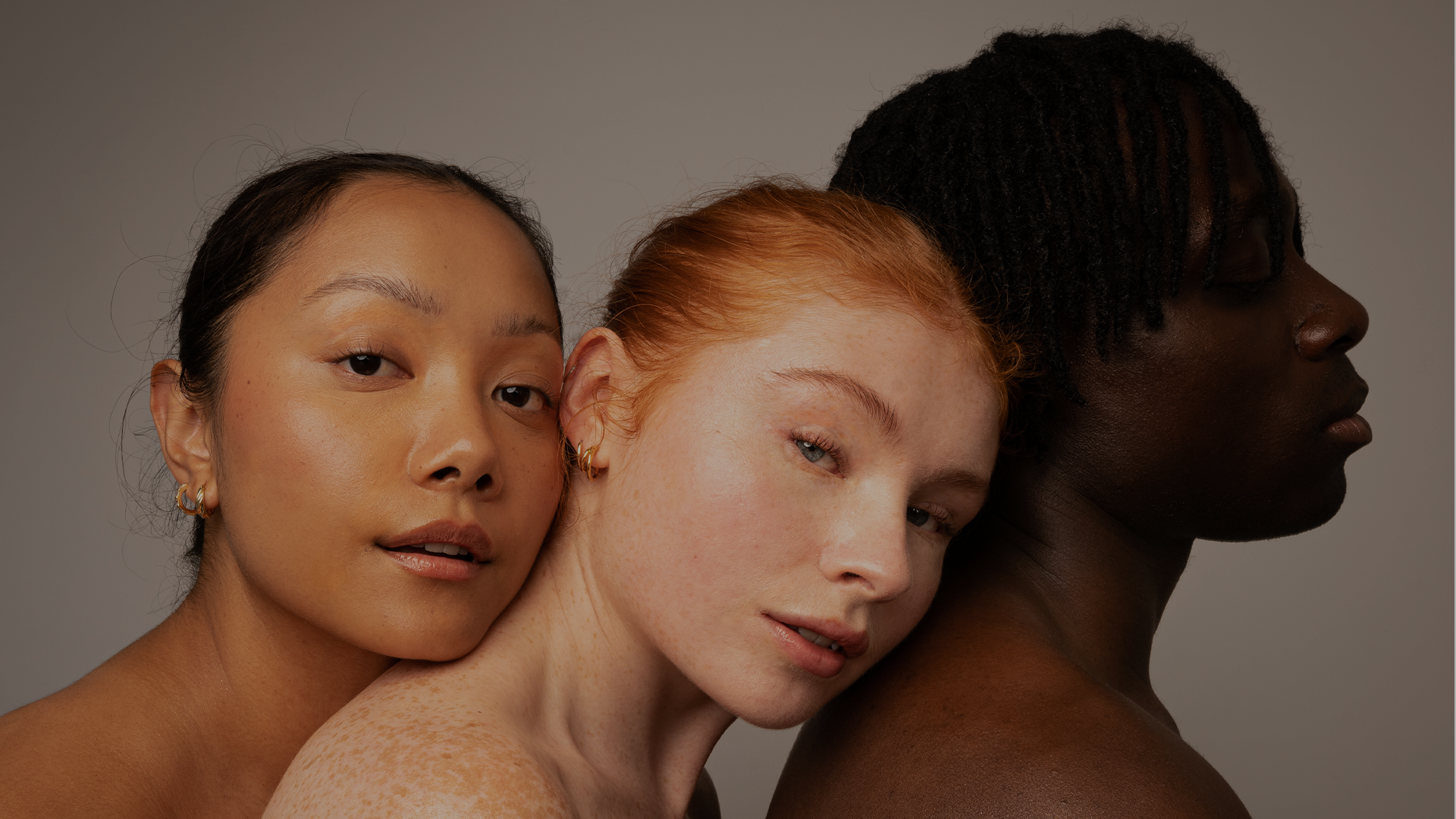 Clean Beauty
At KOBA skincare, we are committed to developing a range of products that are effective and safe to use on the skin, while being kind to the planet. Clean beauty, for us, means bringing together luxury with clean ingredients, responsible sourcing and manufacturing and sustainably conscious design.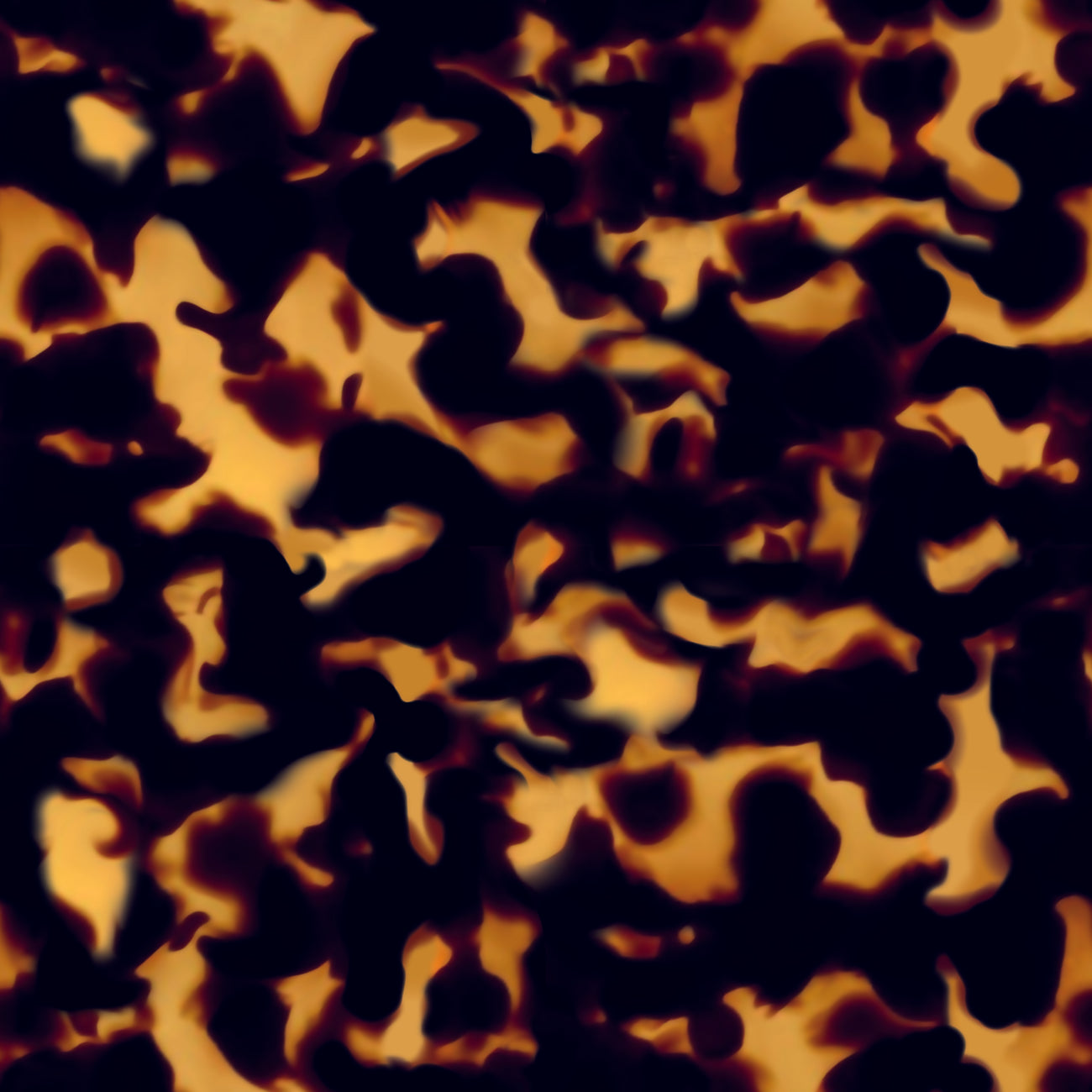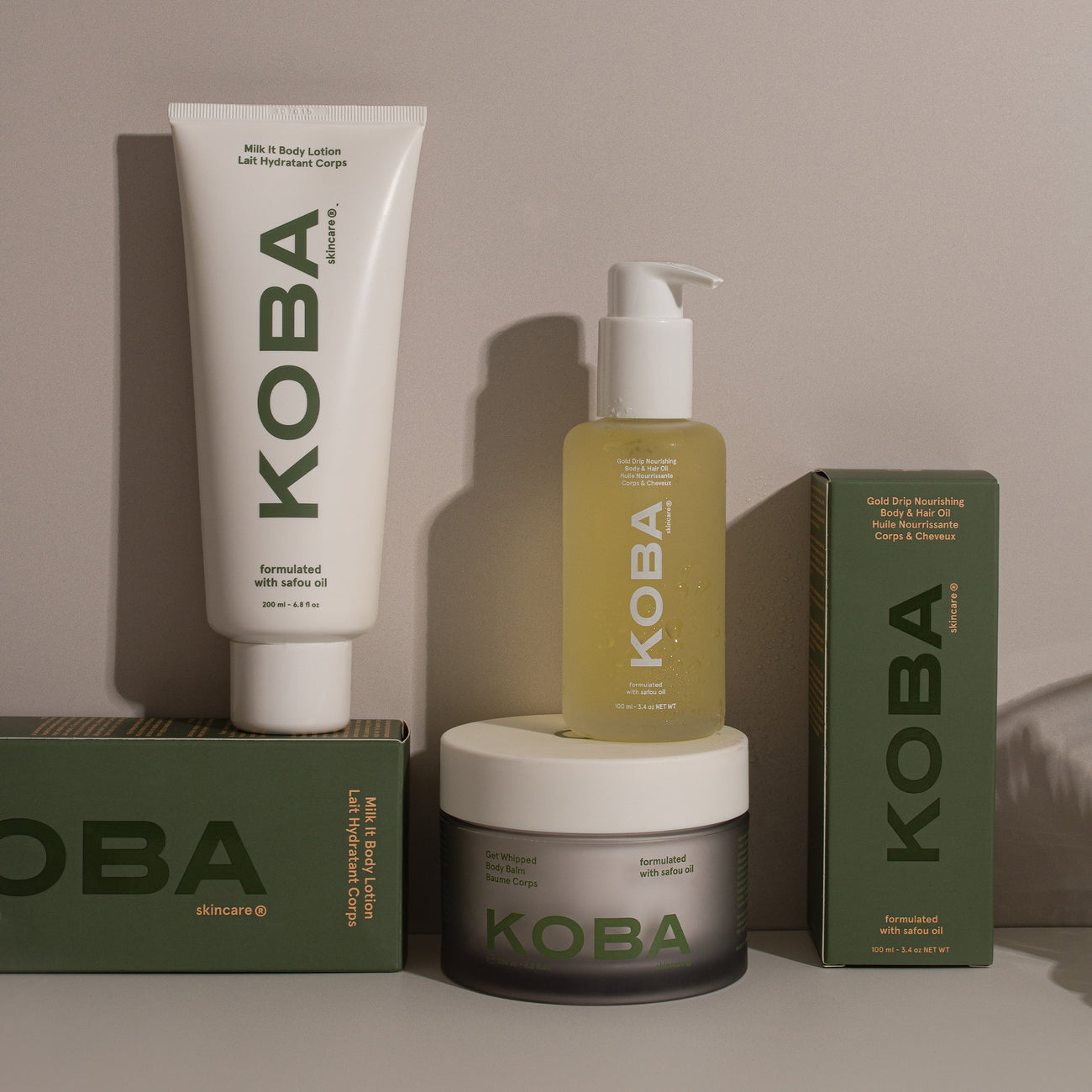 Our Ethos
We intend to remain uncompromising in our mission to offer a premium natural skincare collection, putting innovation and research at the forefront to ensure we stay true to our pledge to you and our Earth. To us, sustainability is not a fad, it is what we consistently work towards.
Our Products
We design products that appeal to the senses of sight, smell and touch, all of which we strive to achieve in a way that is ethical, cruelty-free and sustainable. From our ingredients list, sourcing and manufacturing to our packaging, distribution and give-back initiative, we are conscious about our impact. We care about our impact on your skin, confidence, the world we live in and the communities that are part of our production chain. 
Our Ingredients
KOBA began with the desire to provide lasting hydration and improve the appearance of your Edges, the parts of the body that are most exposed to loss of moisture, external stressors and free radicals. With this in mind, we have taken the time and care to find the most beneficial ingredients. Experimenting with powerful botanical oils, butters and waxes, as well as African fruit extracts, we have created bespoke formulas that are safe, ethically and environmentally responsible and perform for your skin.
We focus on using ingredients that are ethically cultivated using responsible harvesting practices, without depleting natural supply. We keep our formulas simple and thoughtful, using only ingredients that are necessary and essential to achieve the best results for your skin. Our promise: natural where possible with no extra fluff.
All our products are formulated with at least 97% natural ingredients that are high-performing, skin-loving and multi-tasking for powerful results. The rest are ingredients we trust are safe and ensure our formulas remain stable to deliver the best results without the use of toxins and other nasty chemicals. Free from parabens, sls, sles, silicones, mineral oils, artificial colouring, aluminium, synthetic perfume and alcohol. 
All our ingredients stay true to our philosophy of simplicity, naturality and safety. Visit our ingredients page for complete transparency of what we put into our products.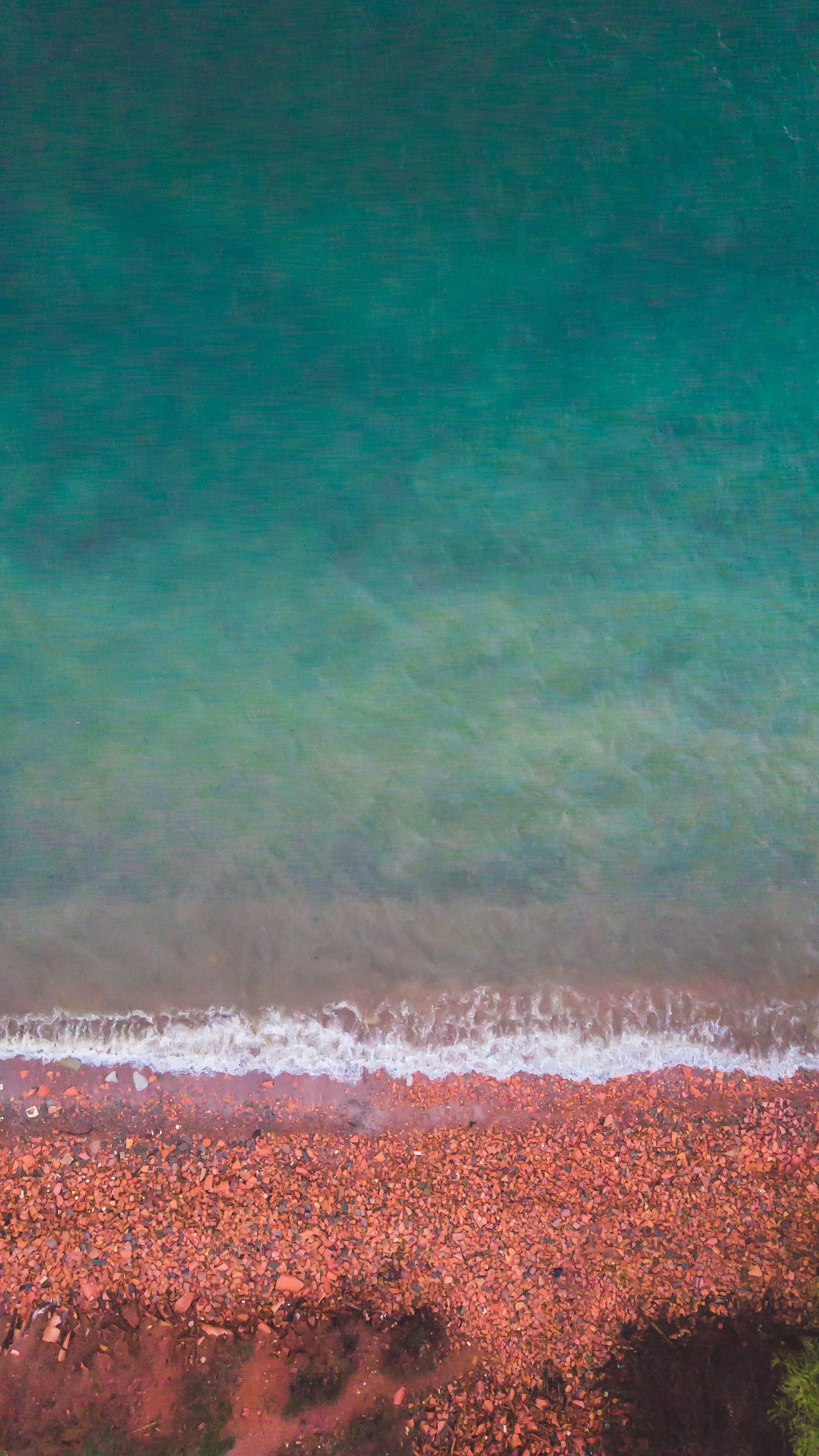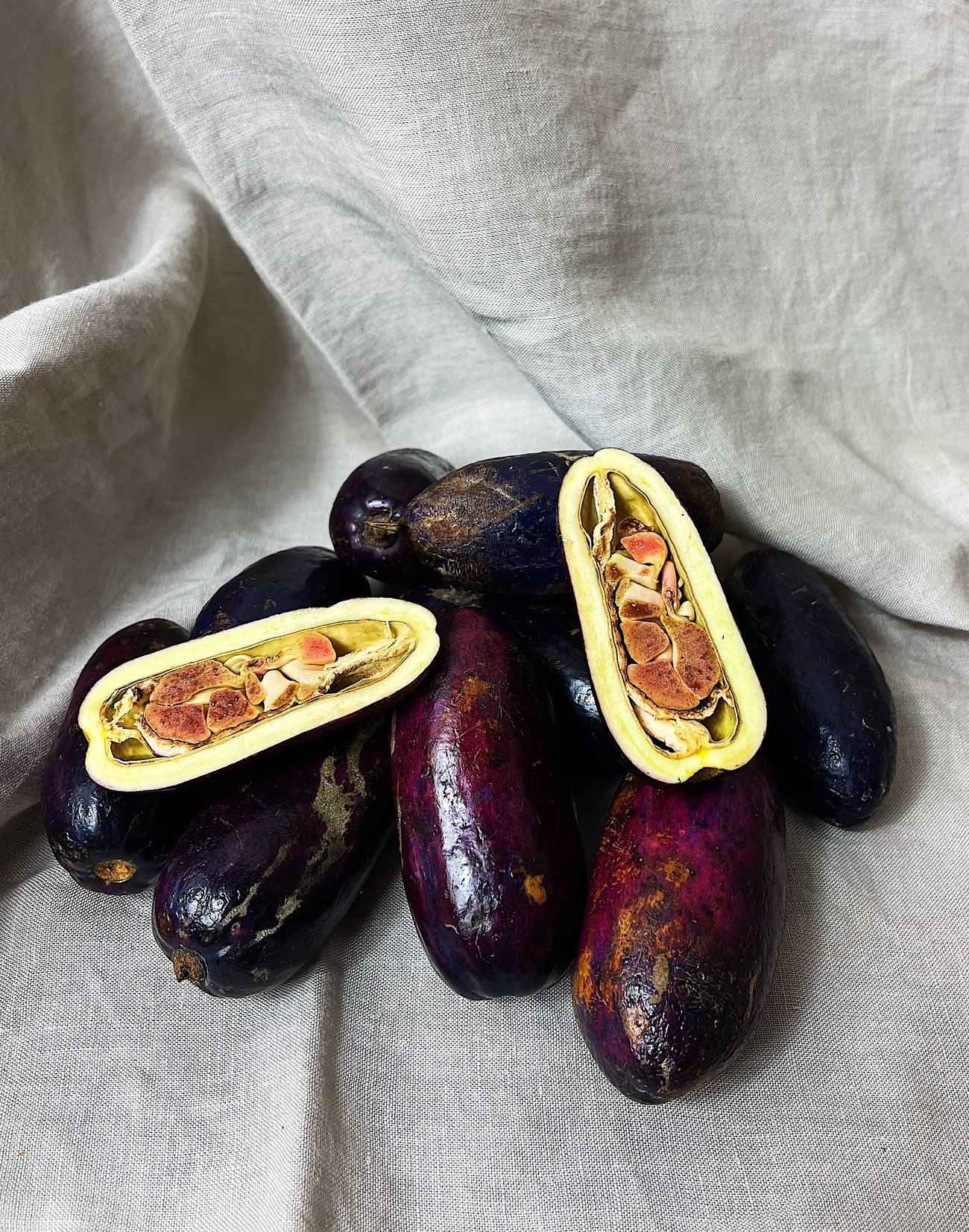 Our Natural Fragrances
We have developed the most luxurious natural fragrance with perfumers in Grasse, France. Famously known as the perfume capital of the world, a hub for fragrance makers. This, combined with our founder's French-Congolese heritage, made Grasse the ideal location to create our signature scent. Our goal was to embrace the safou fruit in its entirety by recreating the natural fragrance of the powder you obtain when the bark of the safou tree is burnt. We reproduced this scent by mixing natural ingredients and adding a personal twist to it.
Sourcing & Manufacturing
We source our ingredients as close as possible to our factories to limit our carbon footprint as much as possible. Apart from the African ingredients safou oil, shea butter and baobab oil most of our ingredients are from France or Europe. Our shea butter, from Burkina Faso and Ghana, is thoughtfully sourced by our laboratories along with the other raw materials used in our products. Safou oil is native to the tropical forests in Central and Western Africa, with our safou being sourced from Cameroon. We work with skilled local farmers who use traditional and artisanal methods in the handling of the safou fruit. Using a gentle and manual technique, we extract the oil from the pulp of the safou fruit by pressing it after it has dried naturally in the sun, only taking what we need and keeping this artisanal skill alive. We do not use any machinery, thus saving on artificial energy.  
​​We are dedicated to using as little energy (water and electricity) as possible in our production lines, carefully selecting our manufacturing partners whose ethical practices align with ours. With a rich heritage in skincare, our partner laboratories in Aix en Provence, Chartres and Grasse in France pay a lot of attention to waste and energy, even reusing water in the production of certain products.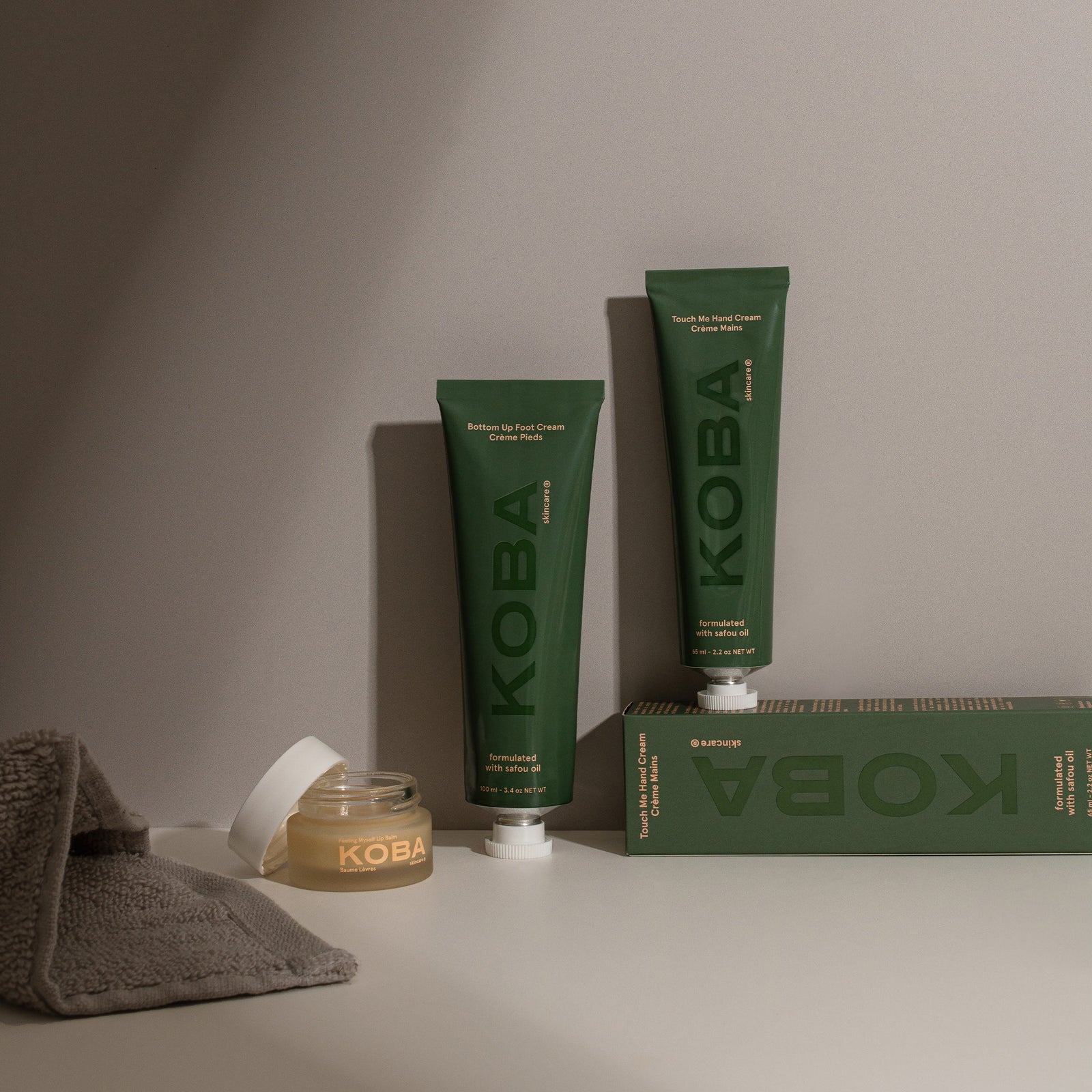 Packaging
In our sustainability journey, we are making every effort to reduce our carbon footprint and minimise the waste produced by our packaging. We have partnered with green manufacturers to provide product and outer packaging that are eco-conscious and recyclable, while keeping your products stable and fresh. Convenience and ease of use, as well as aesthetics, are also at the centre of our minds when designing casings. We strive to leave no trace in the environment, using recyclable materials and sustainable transportation wherever possible. Committed to innovation, we are constantly looking for clean alternatives. 
For our creams we use aluminium tubes. Aluminium is light and durable, which means we can offset some of our footprint when shipping. Its unique shape also allows us to guarantee area efficiency. Aluminium is airtight, keeping our products fresh for longer, without losing its quality. Simply press down and fold over to squeeze out every drop. Plus, we love the vintage look. We opted for a glass jar for our lip balm because glass is sustainable, inert, reusable, and completely recyclable. They can also be upcycled at home and it looks so chic on your desk or bedside table.
When recycling your KOBA products you must first check your local recycling program to confirm the types of waste they are able to collect. Make sure the containers are empty and rinsed as items with more than 10% of residual product cannot be recycled. 
How to recycle our tubes:
☆ Make an incision on the side of tube
☆ Clean out excess product
☆ Remove cap and recycle separately
How to recycle our jars:
☆ Remove lid and throw the operculum
☆ Clean out excess product
☆ Recycle jar and cap separately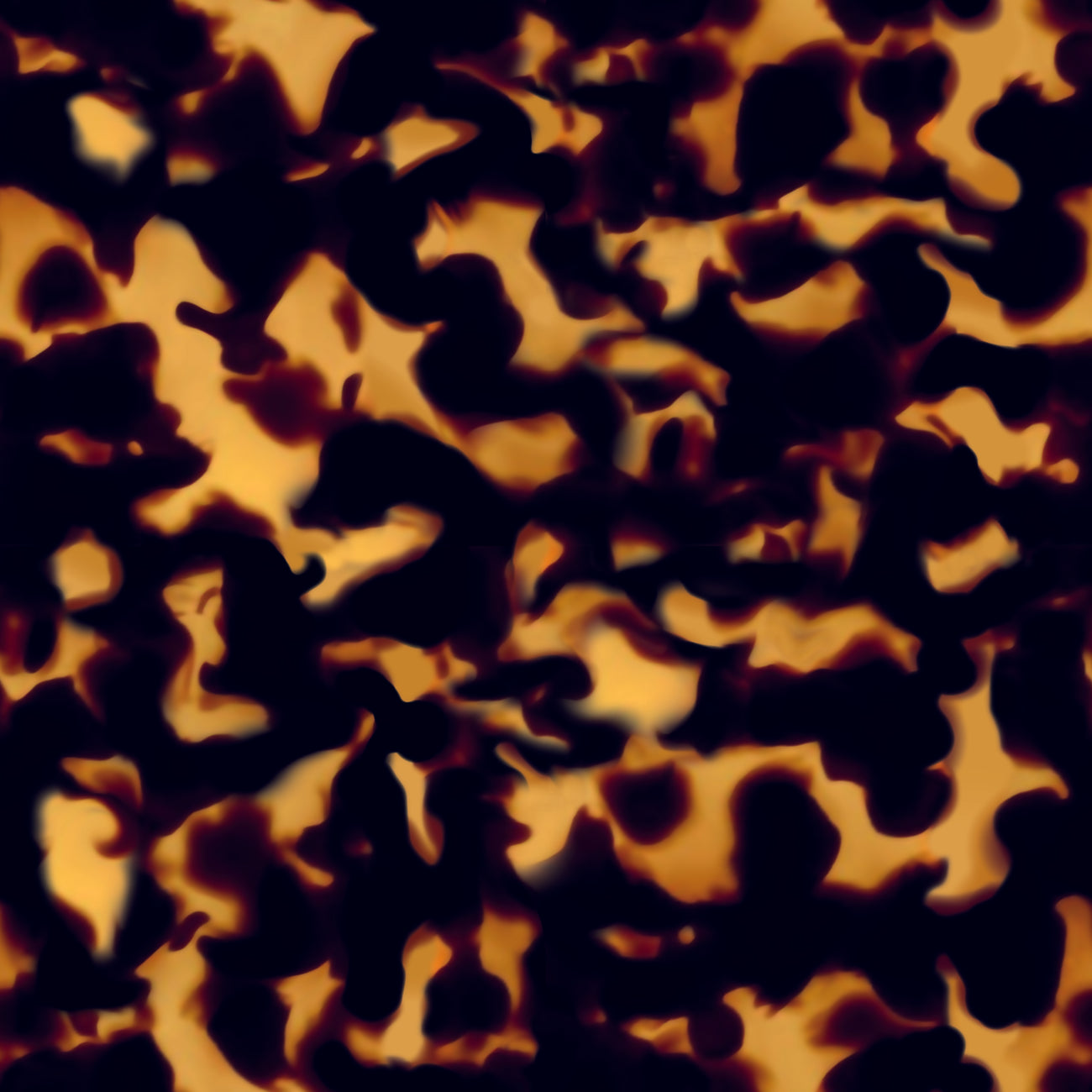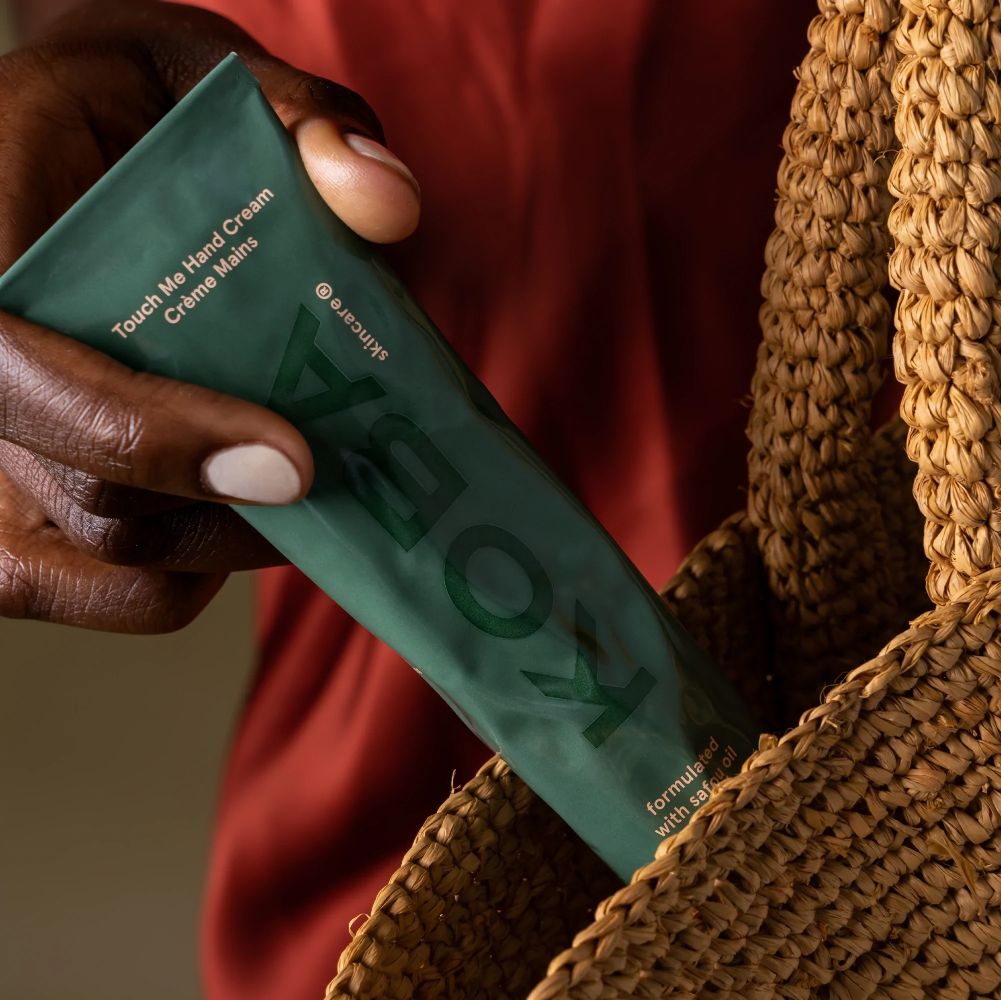 Shipping
Our shipping boxes are made from recycled materials and biodegradable packing paper. We work with a supplier whose paper and cardboard come with FSC certifications, meaning they sustainably source their materials responsibly in a method that is not harmful to the environment. This allows us to reduce our impact on deforestation.
The FSC is the Forest Stewardship Council, an independent, non-profit that protects forests for future generations. What is more, we won't fill your shipping boxes with inserts or extras that you won't use. To protect your products, we use recycled tissue that is made from biodegradable materials. Our logo design is printed onto the tissue using soy-based ink so that it is 100% compostable without releasing any waste or toxins.
Also certified by the FSC, our tissue is acid-free, sulphur-free and lignin-free.